OSE is a professional global electronic-related corporation, with matured semiconductor packaging & testing technic, and abundant electronic manufacturing experience.
People-oriented philosophy, what we put emphasis on, makes us value every employee, and provide friendly environment, as well as organized training program.
We are searching for the best fit talent to participate. Welcome to be part of us!
Grab Your Ideal, Build The Peak Together.
A Remarkable Career Path Will Be Right Here!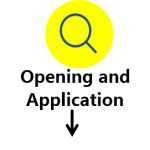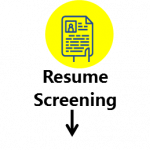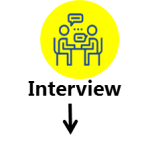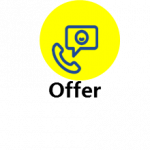 After receiving your application, we will carefully consider your portfolio.
We may contact you for interview, by both phone and e-mail. Please bring a hard copy of Mail attachments and other relevant information, when you attend the interview.
Suitable candidates will be notified by phone, and receive physical formal documents in few days.
You can apply for following position in person
If you are interested in the following vacancies, please choose the appropriate time to go to OSE for an on-site interview.
Semiconductor Group
EMS Group

Operator/Quality Inspector/Receiver
(two-shift)

Operator/Quality Inspector/Receiver
(two-shift)

Morning session
(Tue. to Thu.):9:30am

Afternoon session
(Tue. to Thu.):1:30pm


Morning session
(Tue. to Thu.):9:30am

Afternoon session
(Tue. to Thu.):1:30pm

Notification:
1. For every session, please arrive at least 10 minutes before.
2. Please attend in time with pen and calculator.
3. According to the actual manpower needs to adjust the interview times, job seekers please call the recruitment line before the interview.
Campus recruitment

Internship Program
International Intern
Summer / Semester Intern
Industry-Academia Cooperative Student
1.Being taken care by 1:1 mentor.
2.Various general and professional courses.
3.Fulfilling competitively by full-function internship experience.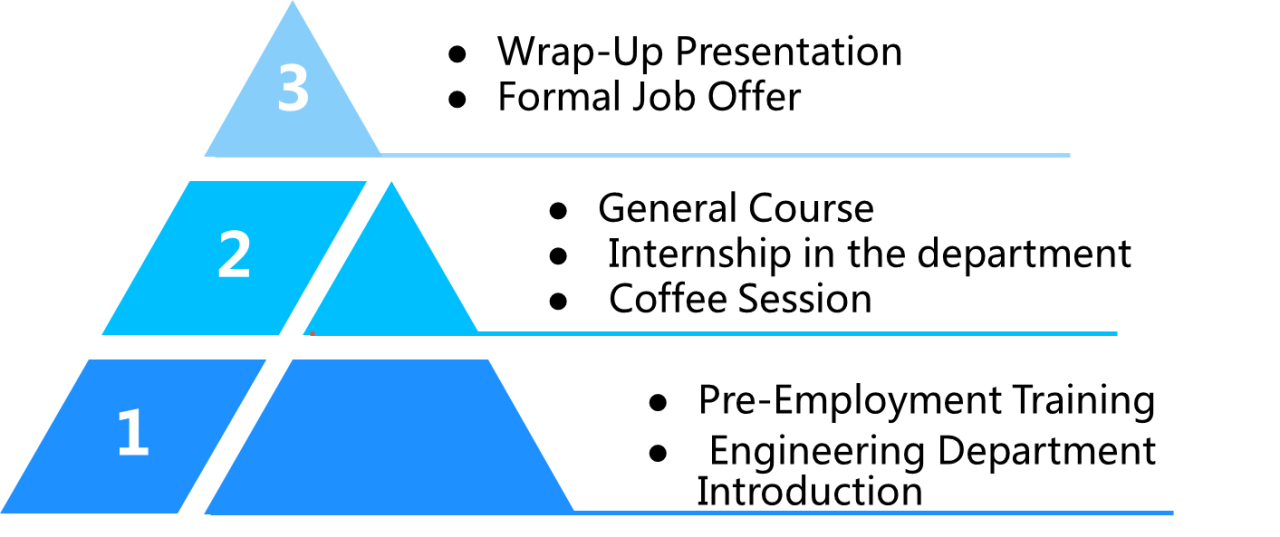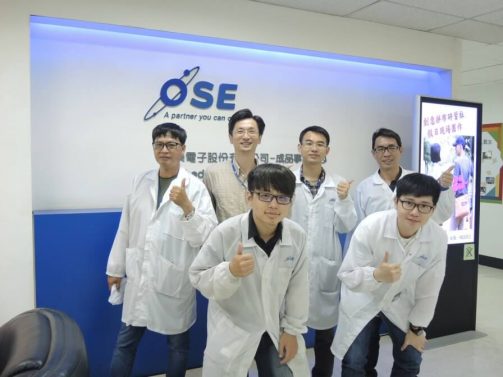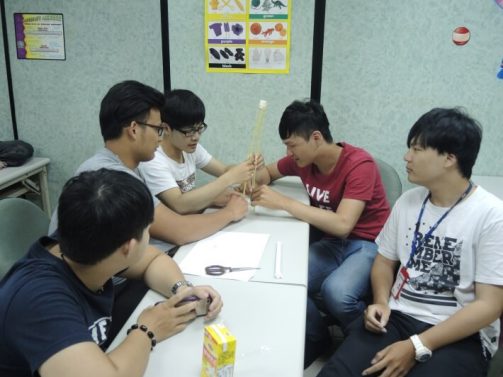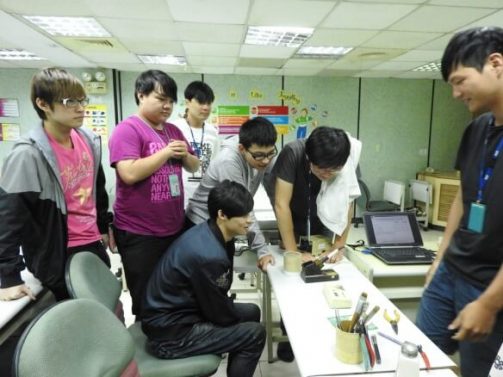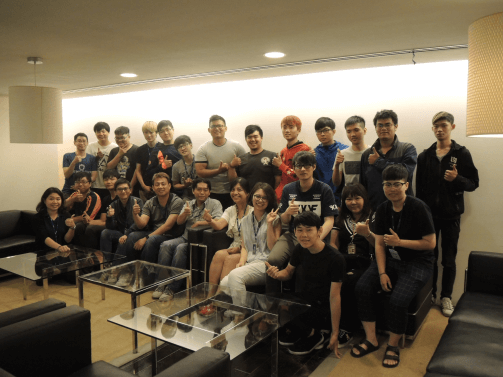 OSE provides internship opportunities, which transform the interns' learning experiences into practical knowledge; meanwhile, cultivates their skills and attitude for the future workplace.
Outstanding interns can even get an offer before graduation.
R&D Alternative Military Service

| Jan | Feb-Aug | Sep-Oct | Nov | Dec |
| --- | --- | --- | --- | --- |
| | Campus Recruitment Program | Careers - Campus promotion | | |
R&D Alternatives will receive full training program just like all other employees at OSE do.
As long as you were born before 1993, and have a related master's degree or above, welcome to apply for the R&D Alternative Service position. Now is the best time to join OSE !
Contact us soon!【R&D Alternatives】Job Position.
Contact Person:Human Resources Division
Address:9 Central 3rd St., N.E. P. Z., Kaohsiung 811, Taiwan (R.O.C.)
Tel:07-361-3131#68666