Environmental Sustainability
Environmental Communication
OSE is committed to environmental protection. As a reference for future environmental management, we are not only fulfilling the following environmental responsibility, but also willing to listen to the opinions of the public and stakeholders.
Cherish energy, promote process waste reduction and recycling
The depletion of the earth's energy is a global concern. Our company promotes various energy-saving and waste-reducing environmental management programs in the existing ISO 14001 environmental management system such as use the low-energy lighting, establish the wastewater recycling facilities. We expect to reduce the use of energy and make a contribution to Earth's ecological protection.
Development of green production, products do not contain international restricted substances
Our products do not use the materials containing substances prohibited by international laws (EU RoHS, REACH Directive, Stockholm Convention POPs, International Electrotechnical Commission halogen-free specifications, etc.), in line with the most stringent international environmental requirements.
Prohibition use of conflict minerals
Conduct due diligence on conflict metals to reasonably ensure compliance with the OECD Due Diligence Guidelines for Mineral Supply Chains from Conflict-Affected and High-Risk Areas or an equivalent and recognized due diligence framework. In order to fulfill our corporate social responsibility, the company has non-conflict procurement in the supply chain, and only uses "conflict-free minerals" from reliable sources. And communicate this message to suppliers and work with suppliers to support this "Purchasing Policy".
Focus on climate change and global warming
Greenhouse gas emissions cause global climate change and warming. Our company is actively committed to greenhouse gas emissions inventory and control, create product carbon footprint data, reduces greenhouse gas emissions and maintains the Earth's ecological environment.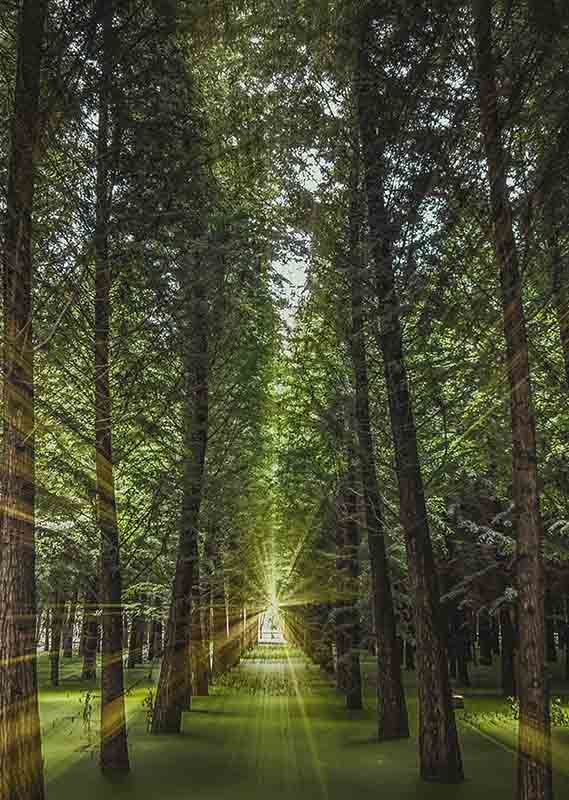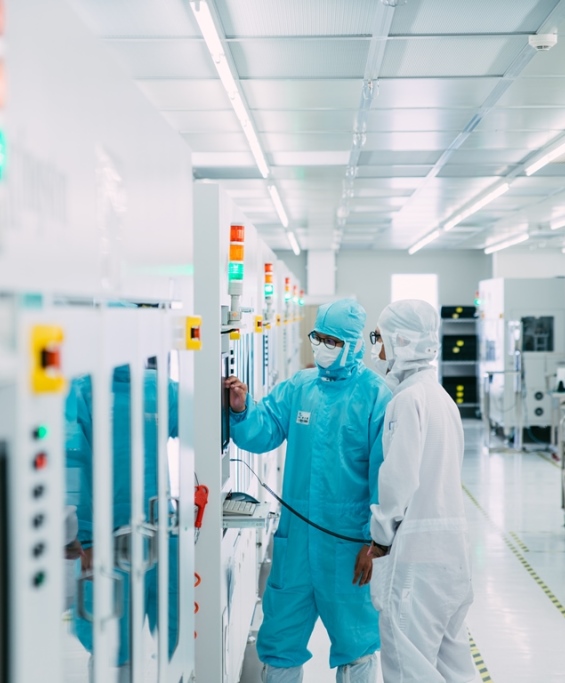 Do comply with local minimum-working-age laws and requirements, and prohibit hiring any child labor or forced labor.
Do respect every employee's freedom and prohibit any form of forced labor or unwilling overtime assignments. With prior notification required by laws, all employees can voluntarily end the employment with the company.
Don't discriminate employee or job applicants, because of race, color, age, gender, sexual orientation, gender identity, gender expression, disability, nationality, pregnancy, religion, political affiliation, union membership, marriage condition, military service or any other personal characteristic protected by laws.
Do prohibit any form of harassments and inhumane treatments, including violence, gender violence, sexual harassment, sexual assault, abuse, slavery, corporal punishment, threatening, exploitation, any mental or physical torture, bullying, public humiliation or verbal insult.
Do follow the applicable laws for employee compensation and benefits, including minimum wage, paid holiday and any other benefit required by laws; wages are not deducted or reduced for disciplinary reasons.
Do establish management mechanism for working hours in line with applicable laws and national standards, and reasonably arrange employees' working and rest schedule.
Do respect and protect employees' rights of freedom of speech and freedom of assembly and association. Do establish effective communication channels for employees.
Do comply with local labor laws, customers' related requirements and international standards.
  Chairman of the Board Tony Tung​
Orient Semiconductor Electronics, Ltd.​
Promulgation date:2021.05.05
Environment, Safety and Health Policy / HSF Policy​
Orient Semiconductor Electronics Ltd. (OSE) was established in 1971 and engages in semiconductor IC packaging/testing and electronics manufacturing services. For the management of environmental protection, safety and health, our company, based on the philosophy of "sincerity and credibility achieving sustainable business development", is dedicated to pursue pollution prevention, overall company safety and health promotion, and fulfill the enterprise social responsibility. To achieve above objectives, we commit the following:​
Comply with government and work for meeting international contemporary laws and regulation of environment, safety health, energy management, and other requirements.
Implement environmental protection via business strategy, cherish resources and energy, elevate the technique of waste reduction as well as recycling and reuse, prevent and reduce emission of pollution to protect ecology on earth.
Reinforce safety nature of production activities to reduce risks, as well as prevent injury and illness to build up a safe, healthy, and comfortable working environment and promote health of employees.
Deepen the green production and enhance the management of green supply chain to create green competitiveness for products.
Realize communication, coordination and encourage worker consultation and participation; improve the performance of environment, safety, and health management continuously.
  Chairman of the Board Tony Tung​
Orient Semiconductor Electronics, Ltd.​
Promulgation date:2020.10.27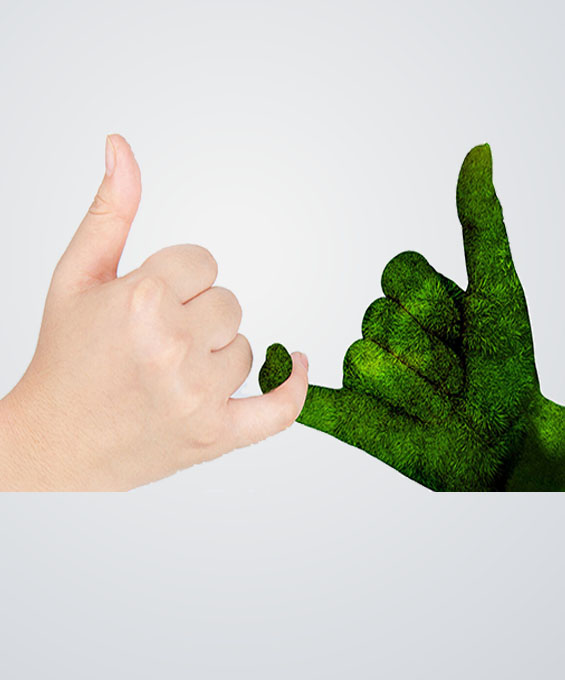 All business activities with honesty and integrity.​
No Illegitimate Interests.
Do comply with the fair competition and antitrust laws.​
No involve or conduct any insider trading.​
No engage in any activity that may lead to a conflict of interest.
Do ensure disclose company information is presented in a full, accurate and timely.​
Respect for Intellectual Property.​
Compliance of Confidentiality and Protection of Personal information.​
Responsible Sourcing of Minerals.​
Respect for privacy and prohibit retaliation.​
  Chairman of the Board Tony Tung​
Orient Semiconductor Electronics, Ltd.​
Promulgation date:2020.10.27
Energy and GHG management
OSE continues to promote energy conservation measures, gradually replace and prioritize the procurement of high-efficiency, low-energy equipment, and increase the recycling and utilization of water resources. Actively cooperate with energy policies and laws to fulfill corporate social responsibility.
In response to global warming issues, the regulation and reduction of GHG emissions has become an international trend. OSE is actively committed to GHG emissions inventory and control, and is expected to reduce GHG emissions.
Water resources management
OSE cherish resources and energy, strives to promote process water reduction and water recycling.
Each plant area has appropriate wastewater treatment facilities and brains environmental permits, operates and regularly conducts wastewater monitoring and reporting management according to the contents of the permit.
Take appropriate precautions to prevent contaminated rainwater runoff. Establish emergency handling procedure to maintain water used stability and eliminate pollution.
Waste management
OSE complies with the Waste Disposal Act and related regulations, as well as Regulations Governing Determination of Reasonable Due Care Obligations of Enterprises Commissioning Waste Clearance.
In order to achieve sustainable use of resources, strives to promote circular economy and reduce waste at source to improve resource recovery rate and reduce the amount of business waste.