Innovation and R&D
OSE has been focusing on product line and market positioning since 2003, and has focused its operations on packaging testing of various applications of flash memory. At present, in the field of flash memory product packaging, it has a place in the industry. In addition to strengthening the development of the CSP BGA market and continuously improving the production efficiency, the company will continue to deepen the memory market and expand the development of the Internet of Things and automotive electronics. The application market of related products to enhance the company's business sources.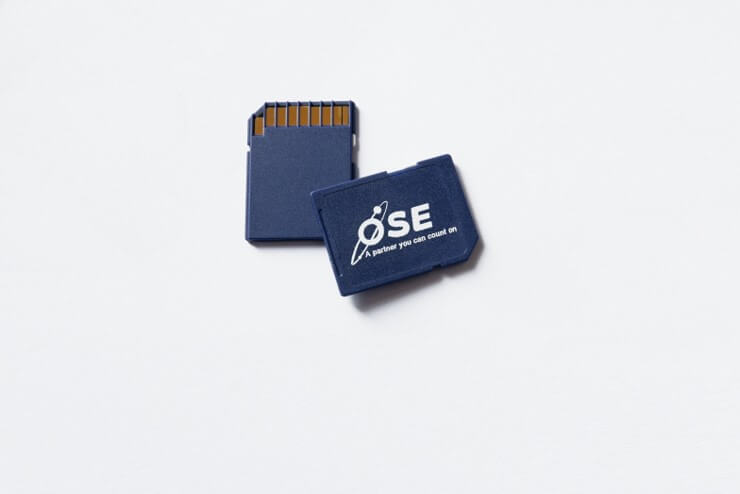 FMCpackage mass production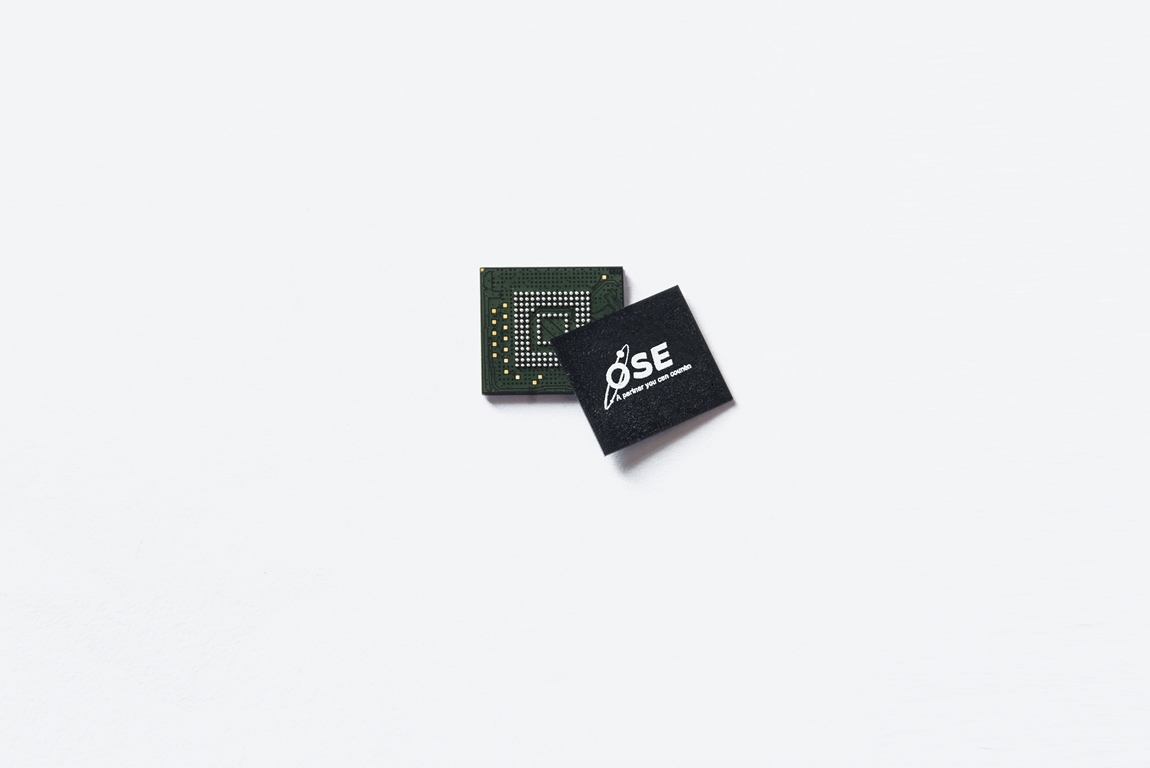 eMMC package mass production
Game card mass production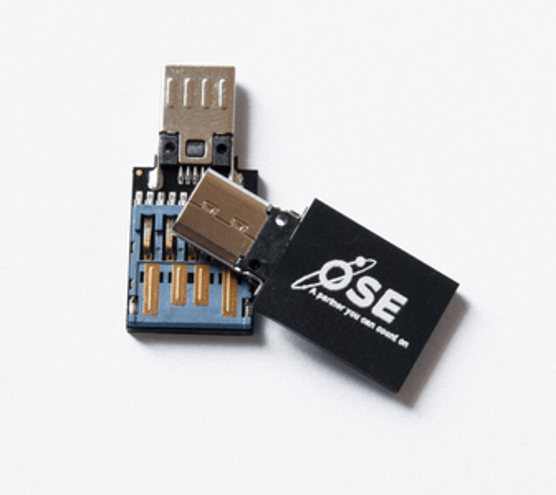 USB SiP package mass production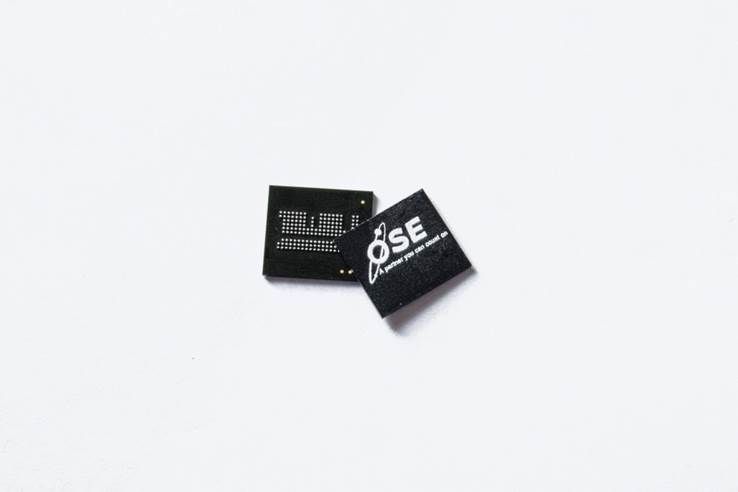 eMCP card mass production
Quality management
Quality purpose and performance
In order to master high-efficiency and high-quality production and service, we will vertically integrate the initial R&D design, manufacturing, terminal marketing and customer service into a consistent process, and develop multiple test procedures in the process. Prevent defective products from flowing to the next manufacturing site and regularly audit to ensure that each product meets the standards in the manufacturing process.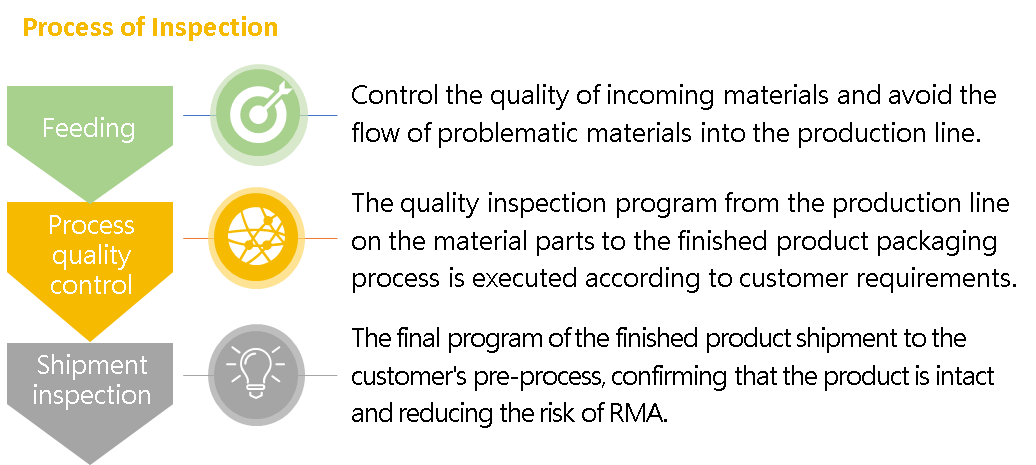 Policies and Promise
We are committed to maintaining long-term partnerships between upstream and downstream partners in the supply chain to achieve the objectives of stable quality, reasonable price and fast delivery, and we are committed to maintaining the continuous production line and providing customers with high quality products.
Purpose
According to RBA (Responsible Business Alliance) regulations, strengthen supplier audit and management to enhance supplier concepts.
Supplier selection and management procedures
Before becoming a qualified supplier, all manufacturers must conduct a questionnaire survey to confirm the company's basic data, quality, environmental protection, safety and other regulatory items, and sign the agreement with the relevant units. In addition, important material suppliers are required to evaluate specific specifications to ensure that their management systems and products meet our needs.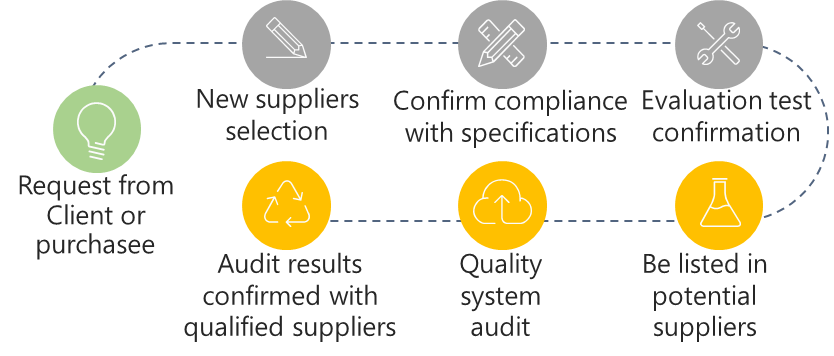 Supplier Management Practices and Performance
OSE develops long-term partnerships with suppliers in accordance with supplier management practices by the spirits of honest, public and fairness.
Supplier management practices include supplier evaluation, selection and monitoring, and supplier risk management is included in selected specifications to ensure that suppliers meet sustainability management requirements.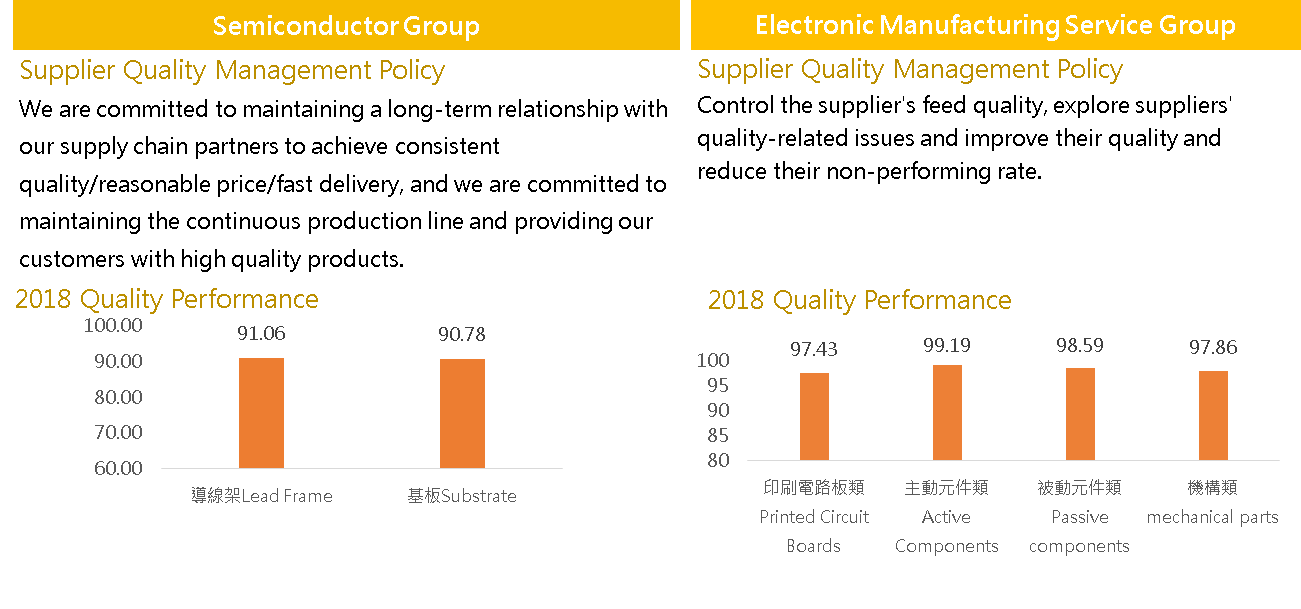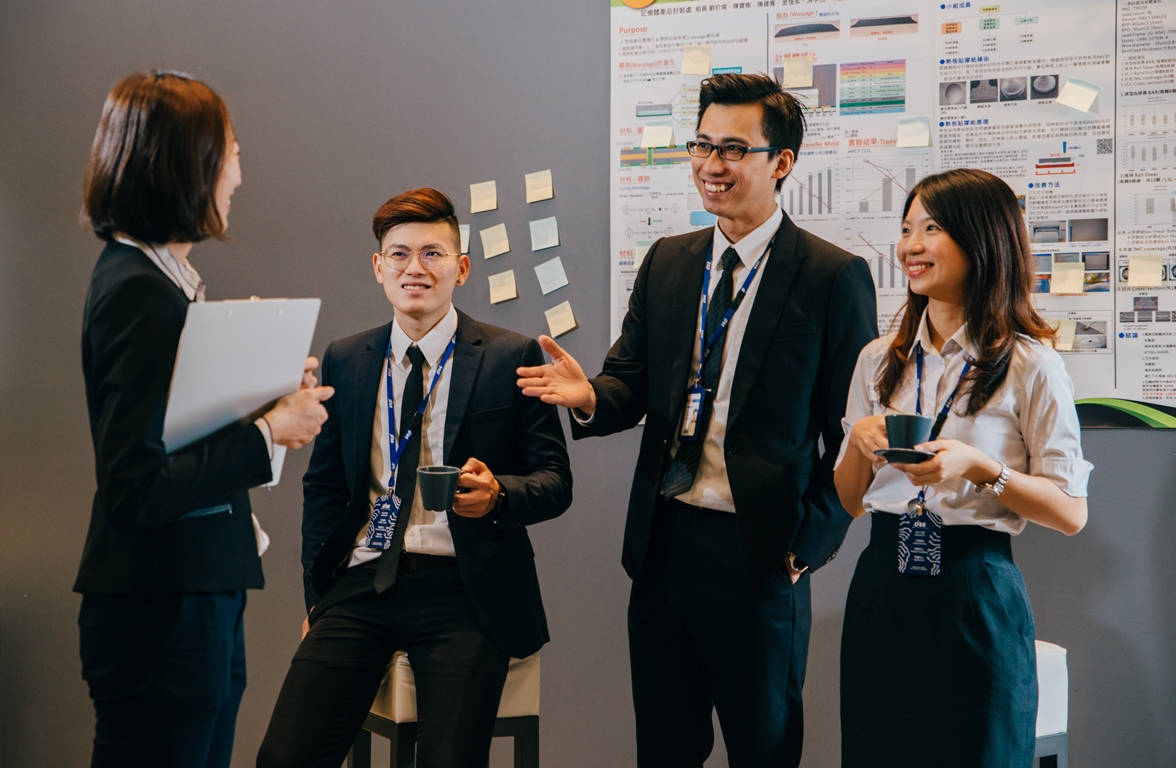 Customer service and communication
Through the core advantages of process innovation, information technology innovation and enterprise process innovation, OSE continues to provide IC packaging & test manufacturing services and professional Electronic Manufacturing Services to international customers and niche high-growth small and medium-sized customers. With a high-quality diversified cost structure, capacity scale, delivery speed and global operations support, we have become a good partner for our customers.
Customer Satisfaction
Customer satisfaction is the most powerful marketing tool and language for business operations. OSE has gained customers' trust in the company through customer satisfaction surveys and quality sales services. OSE continuously improve service quality with the feedback from customers and the results of satisfaction evaluation; provide customers with a full range of services and high quality products to further enhance the competitiveness of products in the global market.
Management of Customer Confidential Information
We value the confidential information and privacy of our customers and committed to the safety management of confidential information. Confidential data management procedures and specifications are defined to ensure the rights of the company and its customers.
Customer complaint management process
We value the issues of customer feedback and response, and manage customer issues in a timely and effective manner through a complete customer complaint process management.