Development structure
Training in Orient Semiconductor Electronics cooperates with our business philosophy, targets of departmental performance and employees' development needs, to construct a comprehensive education system, which would like to improve the quality of human resource, strengthen professional skills and evoke personal potential, then develop employees' personal career.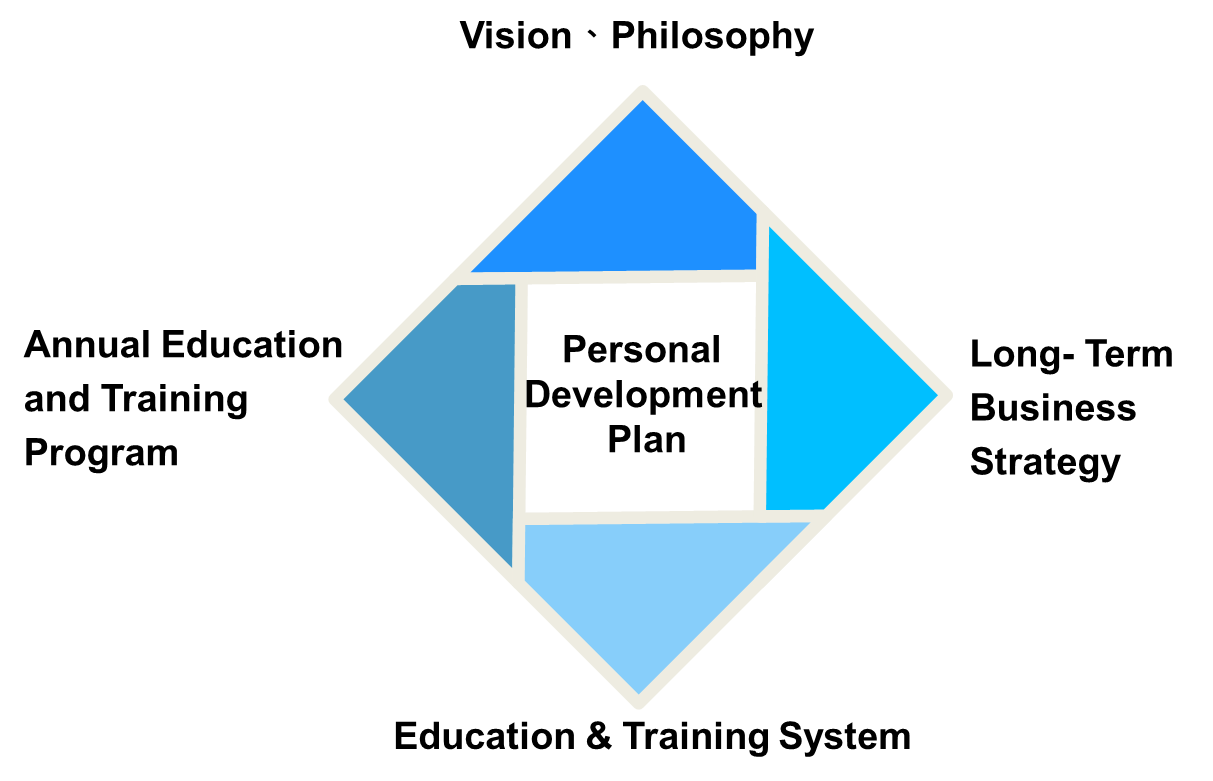 Diverse-structured development
We use various resources to provide employees diverse developmental training and learning channels, deepen professional knowledge and refine skills, then assist employees to step on stages with praise, meanwhile have them make progress on growth and development.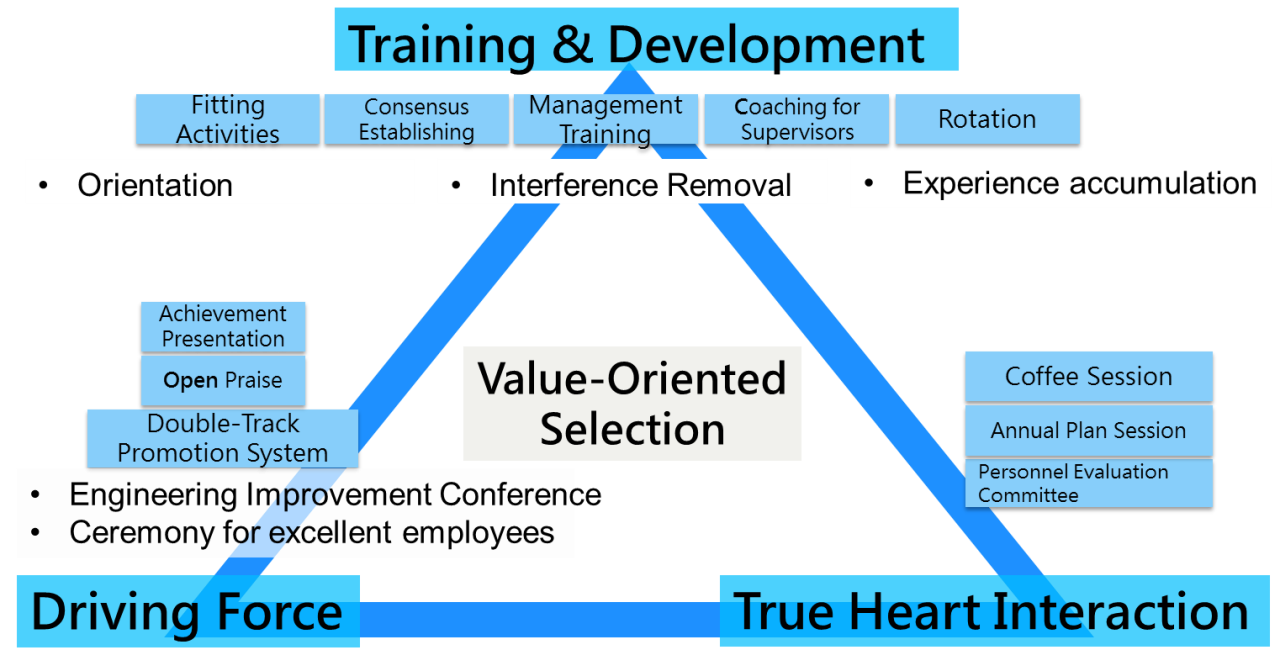 Double-track career planning
Since being people-oriented, OSE attaches great importance on employee training, welfare and education.
It's aimed to provide specific training for the employees as well as to give them opportunities and motivation.Uni-President has organized employees'training based on their personal traits, the company's standards, and the need for their work.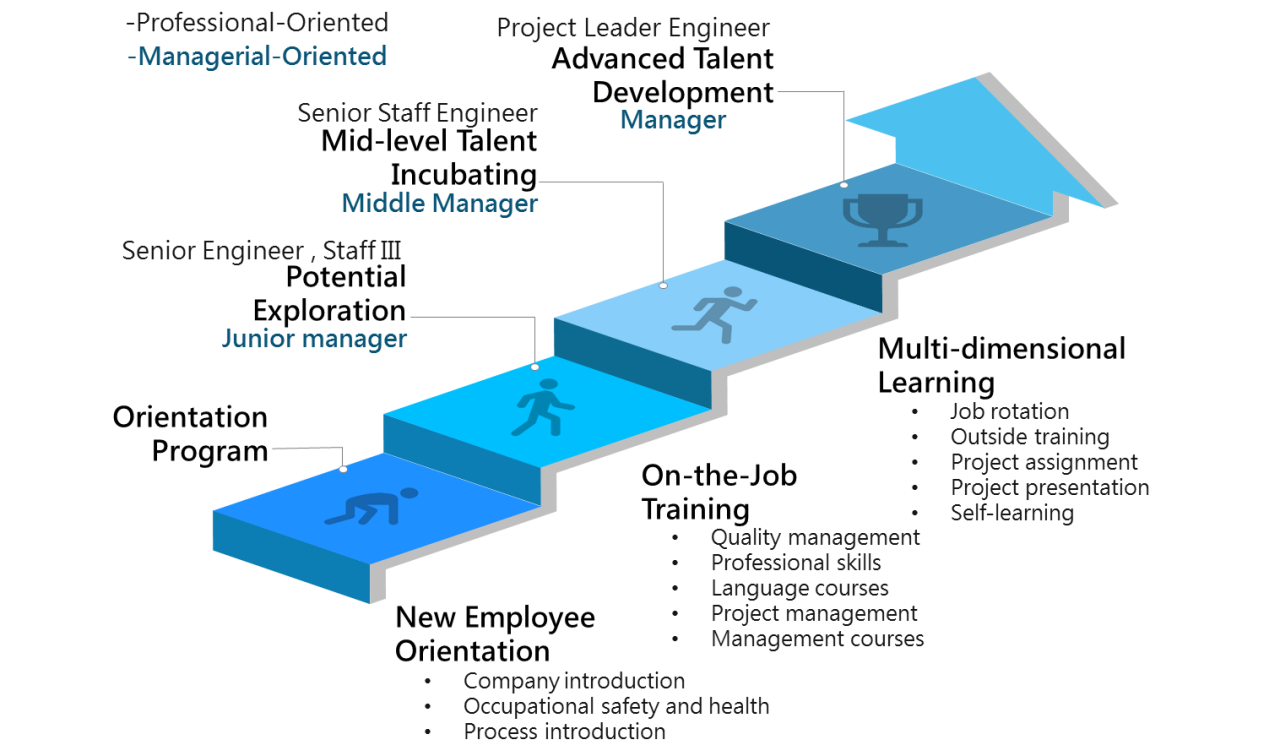 We are searching for the best fit talent to participate.
Welcome to be part of us!
Grab Your Ideal, Build The Peak Together.
A Remarkable Career Path Will Be Right Here!
Compensation and Benefits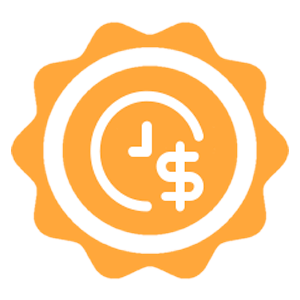 Compensation
We design payment structure according to attributes of each job.
We provide a transparent promotion system, and retention program for outstanding staff.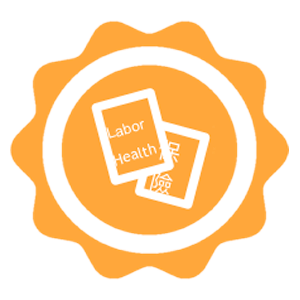 Insurance system
Base on the Labor Standards act and related regulations, our employees are covered by well-protected care net.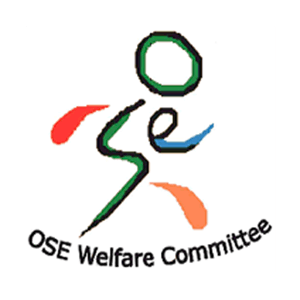 OSE Welfare Committee
In charge of coordinating thewelfare practices of employees.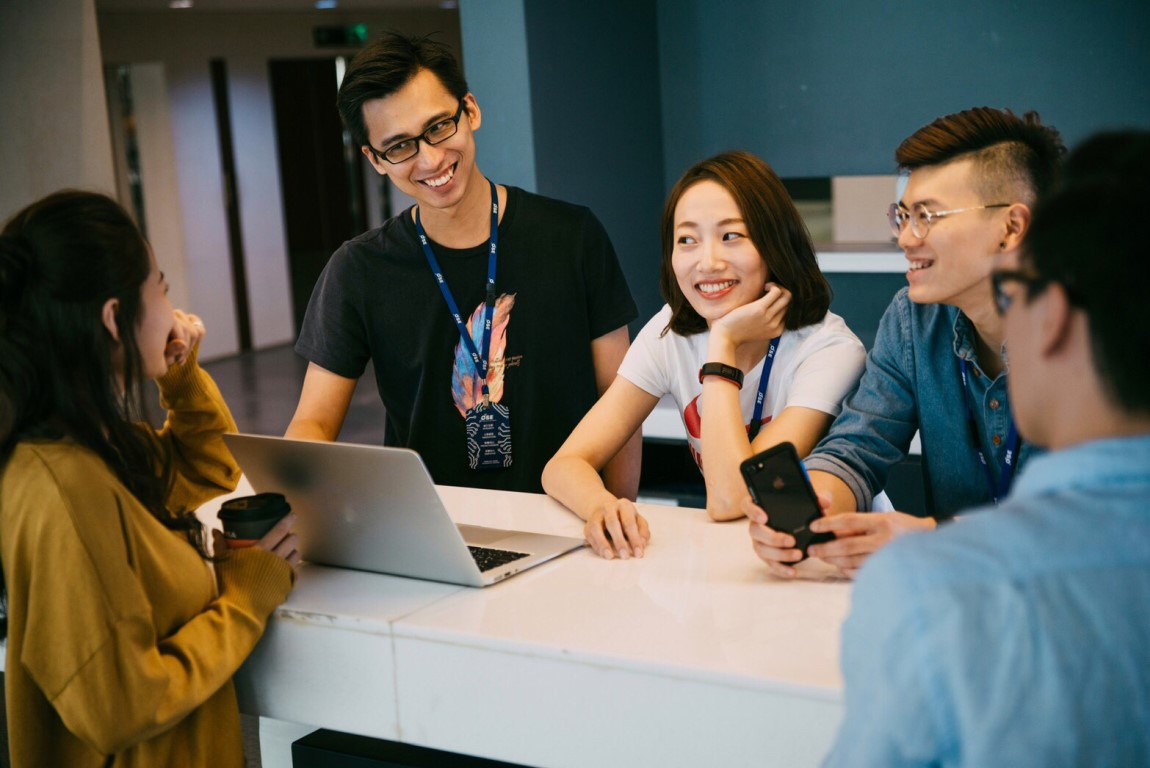 Compensation and Benefits-Payment structure
Annually pension depositing(At least 6% of salary)
Labor insurance, health insurance, and regular physical examination.
Gifts for the blessing(e.g. birthday, wedding…etc.) and solatium for condolence.
Holiday bonus for 3 Chinese festivals
Company trip
Year-end party
Employee restaurant
Wedding accompanying leave
Breastfeeding room
To aim on mental and physical health, OSE provides safe working environment, for allowing employees to live in peace.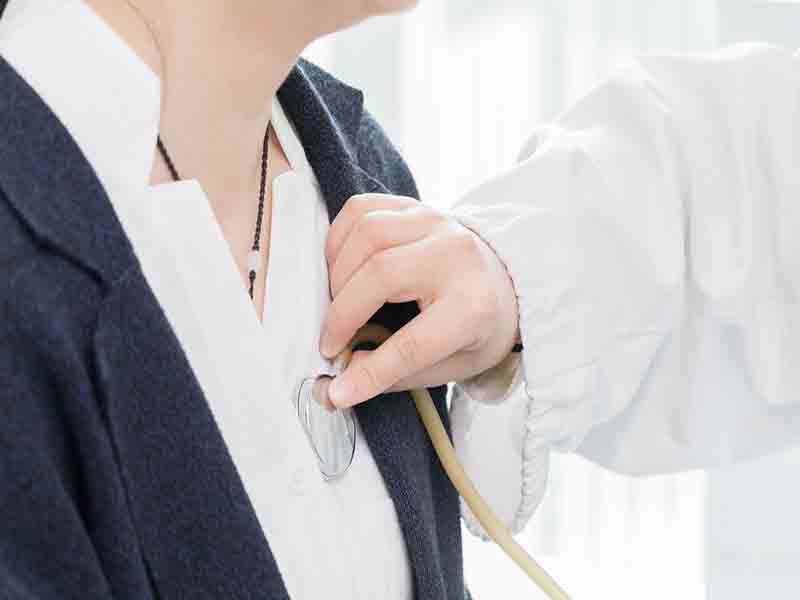 Annual Health Examination (Normal/Special check)
* New employee physical check
* Periodic/fully inspection, eyesight protection
* Blood donation
* Women care
* Oral/colon cancer screening, liver examination
* Flu vaccination
* Health lecture/survey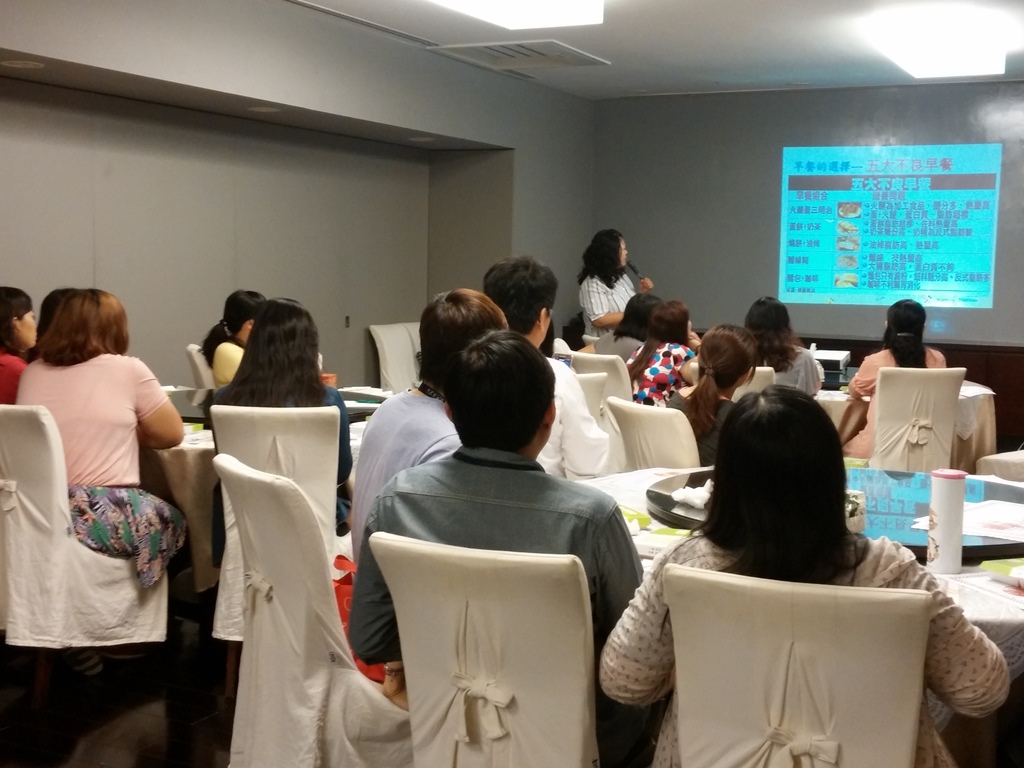 Mental counseling, depression scale, and LOHAS life lecture
* Mental counseling
*Depression scale
*Life lecture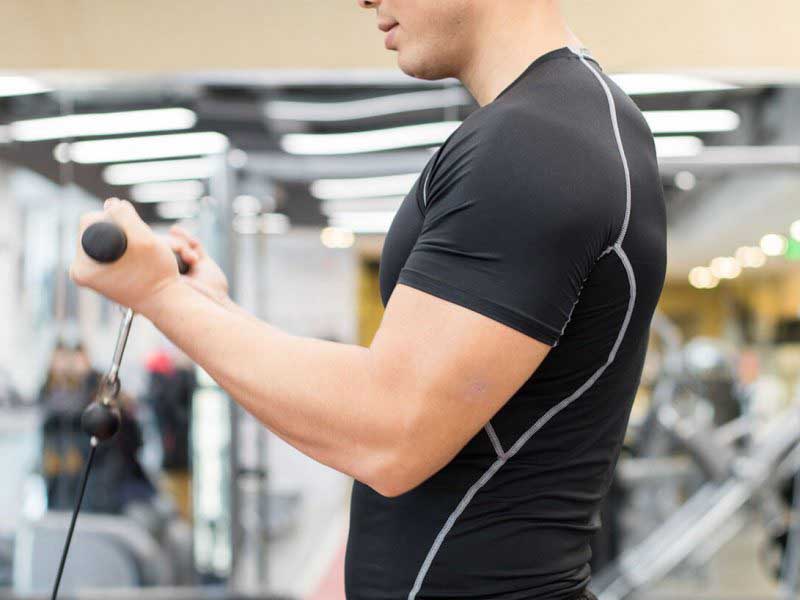 Eye exercises (in production line), office exercises
* Fitness test
* Exercise promotion
* Physical strengthening promotion (aerobic class)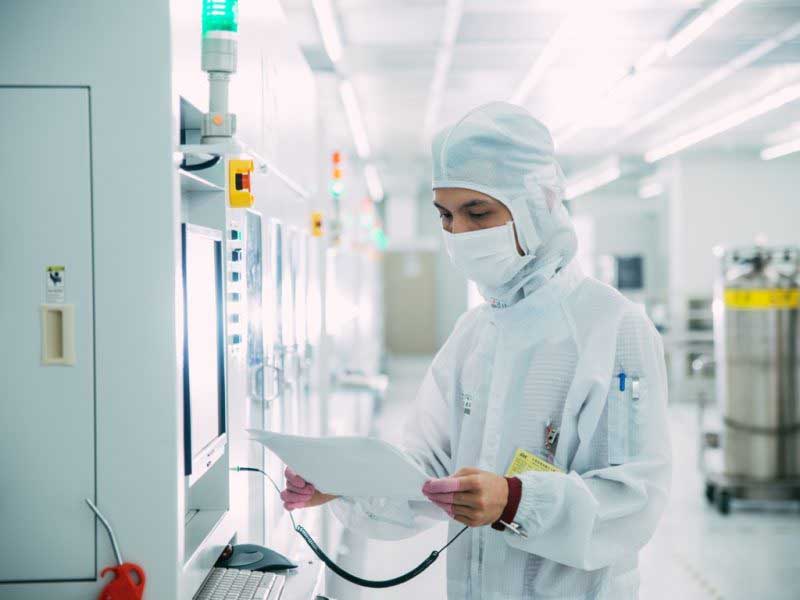 Maternity Protection(pregnancy health guidance),Health service by occupational doctor (on-site seeing) occupational doctor service ​
* Emergency medical aid & equipment
* Paramedic first aid emergency training
* Mother health care
* Over work prevention  plan, injury tracking & care
* Special disease control
Life in OSE-Annual Family Day
Sweating, Enthusiasm Inspiring, Morale gathering, Intimacy cultivating
, Team work spirit accelerating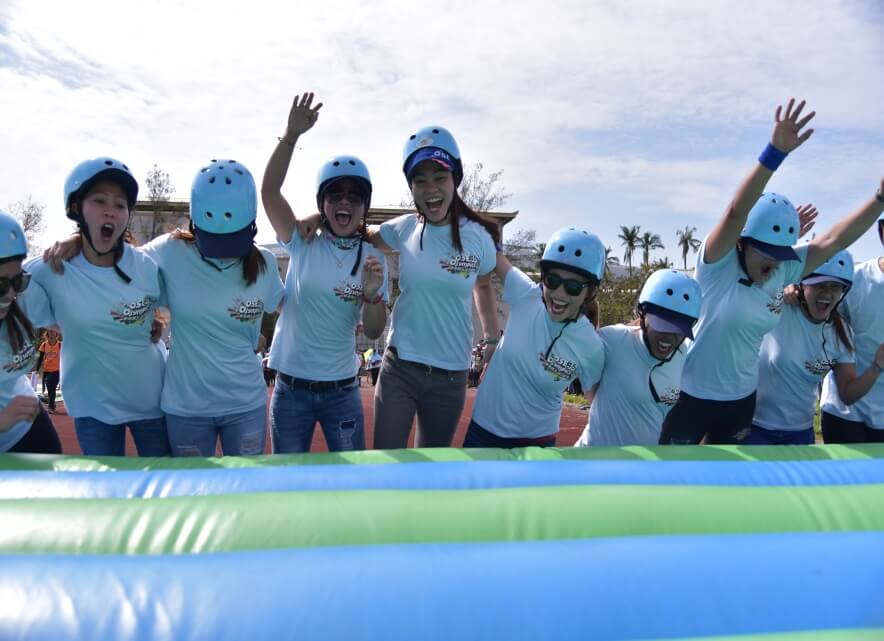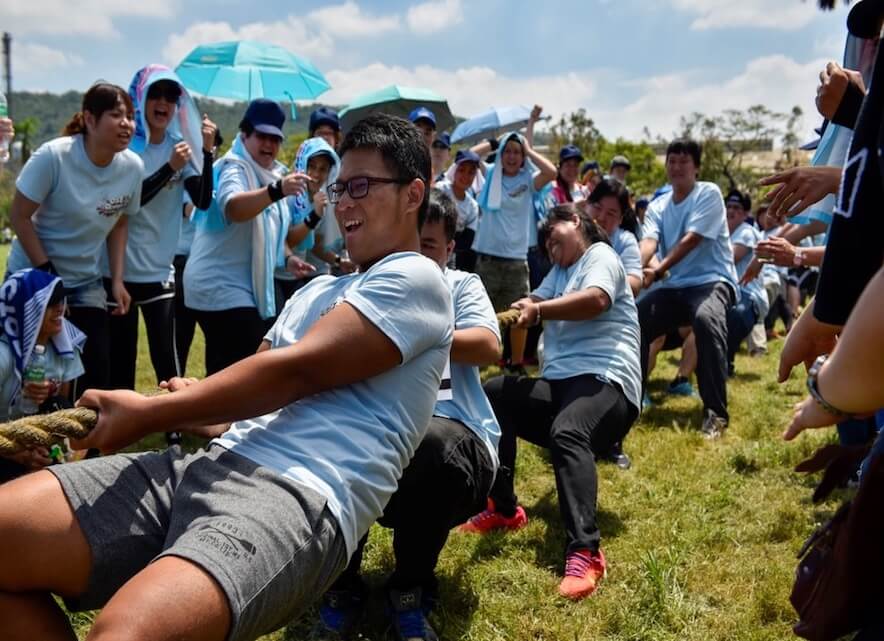 Life in OSE- Celebrity Lectures
Periodically invite celebrities to deliver diverse perspectives and life experiences, to have employees' mind rich, and catch up the trend.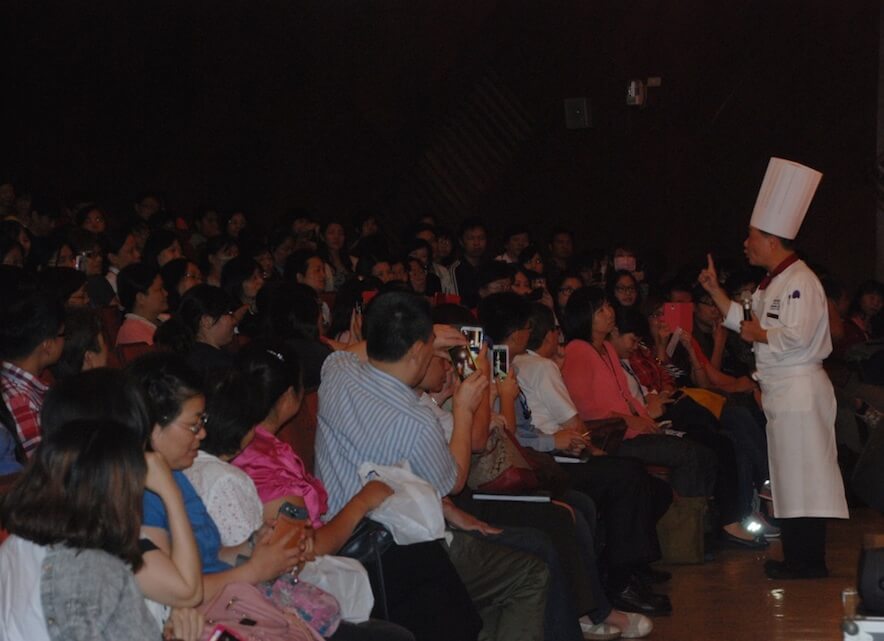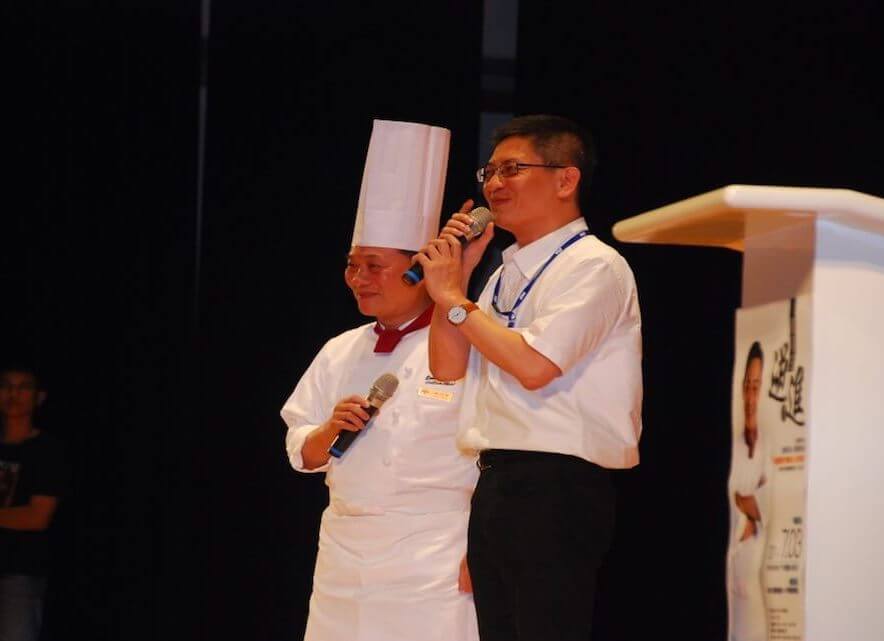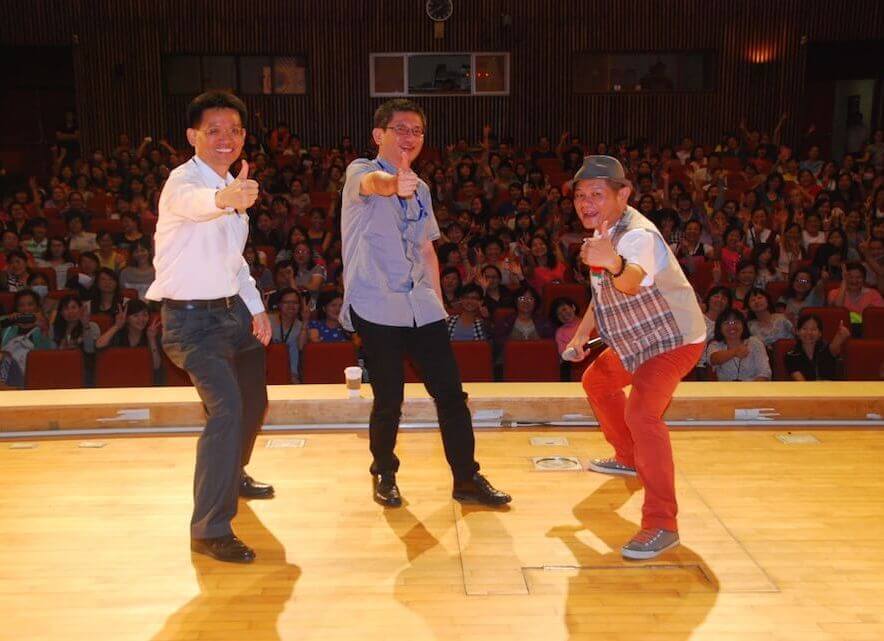 Life in OSE- Various Clubs
Club activities enhance colleagues' interaction.
Community activities delight busy days colorfully.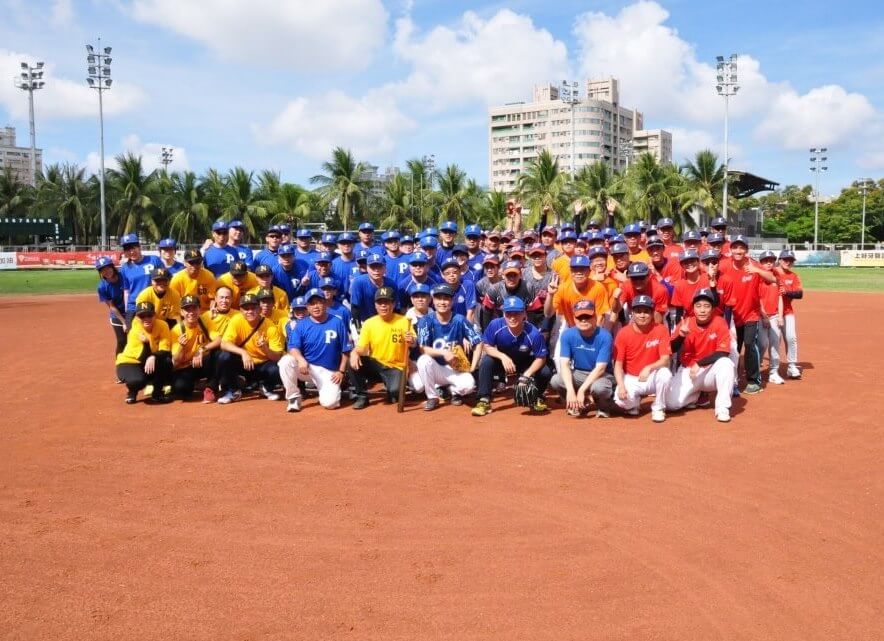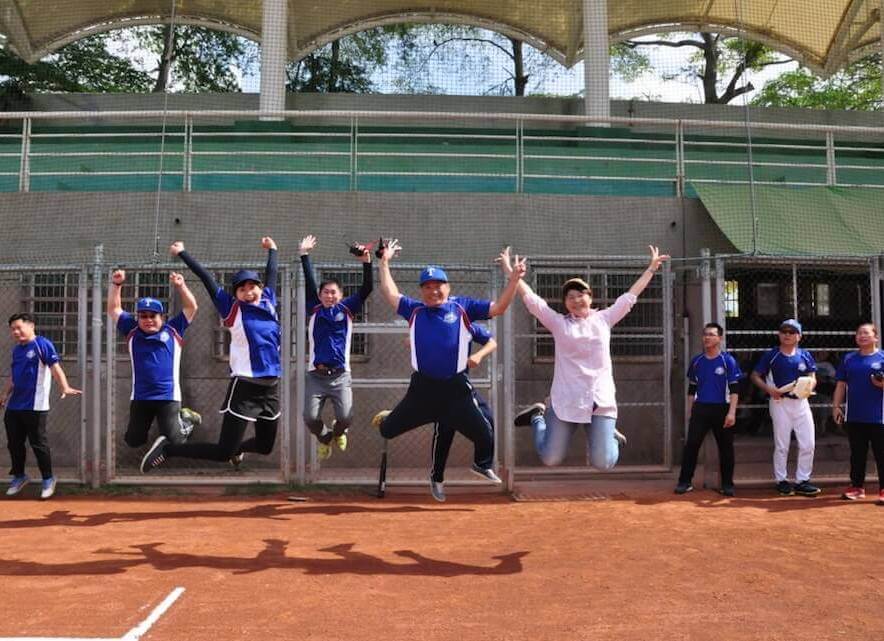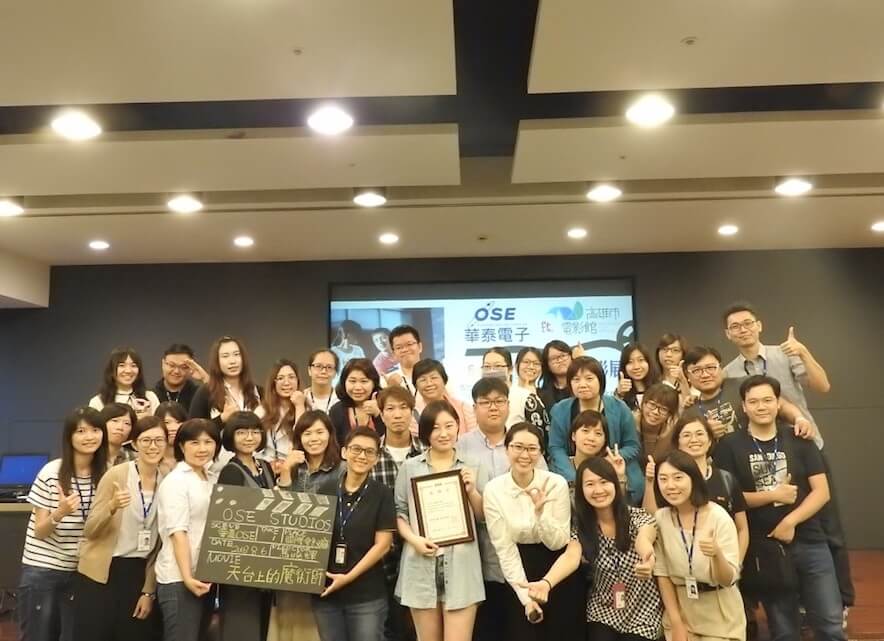 Life in OSE-Year-end party
A big party for hard-working staff to celebrate the wonderful year, let everybody enjoy an unforgettable night; also be well prepared for challenges next year.