Custom Packaging Solutions
Extensive industrial experiences and advanced techniques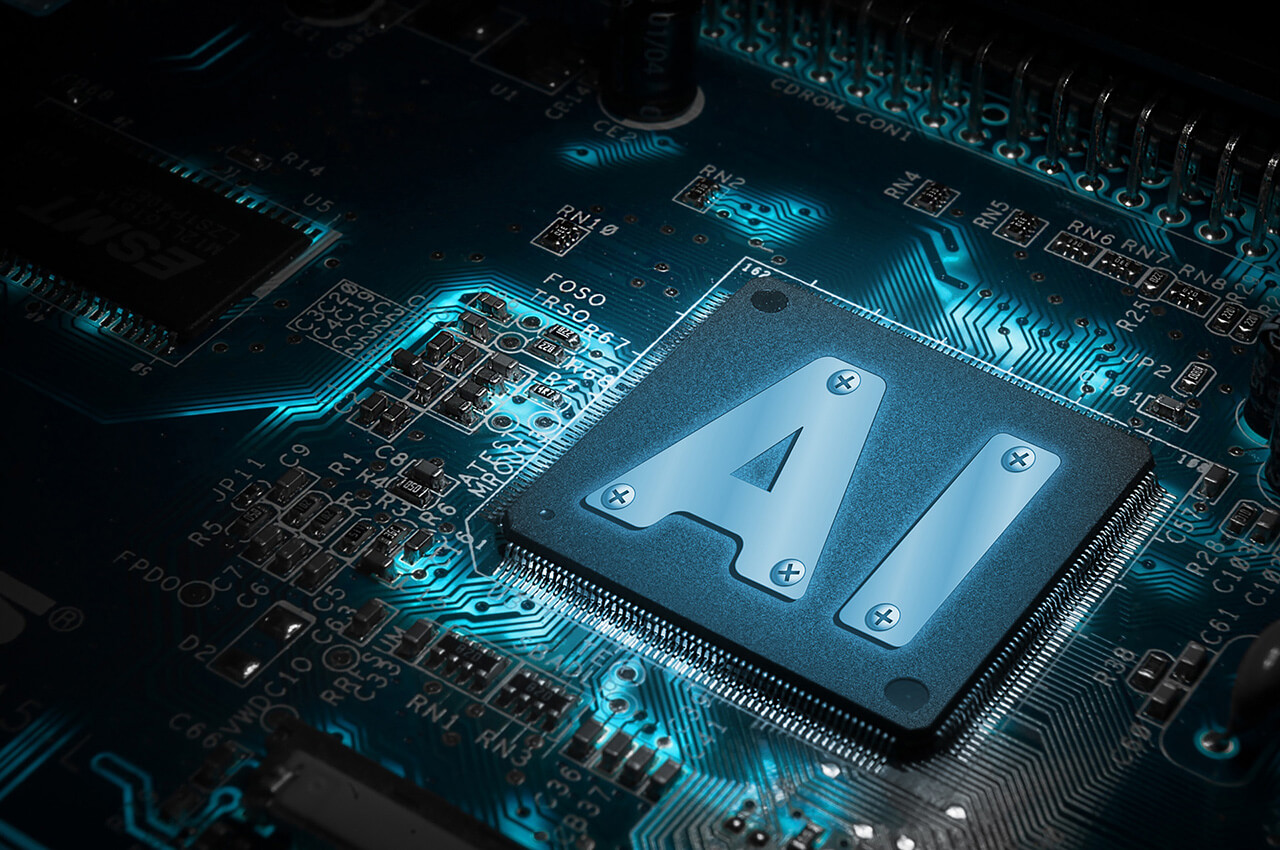 Artificial Intelligence (AI) is widely used everyday life and industry. For machine learning algorithms, the packaging technology plays a key role in the future evolution of AI.
OSE offers various memory packaging solutions to support small form factor and high capacity with our advanced assembly technique and extensive experience.
We will keep forging ahead vigorously with high efficiency and cost reduction solutions that meet the requirements of market and customers.
AI solutions:
• Flash memory card
• eMMC/ eMCP/ Flash BGA
• SiP
Electrical vehicles, intelligence, Internet of Vehicles (IOV) and autonomous cars are the future of automotive market. Meanwhile, automotive industry could be one of the key applications for the IoT chips.
OSE has IATF16949/AEC-Q100 quality certification and we provide highly integrated solutions that could meet the requirements of automobile electronics such as safety, stability, reliability, durability temperature tolerance, etc.
Automotive solutions :
• Lead frame package
• CSP Package
• Flash memory card
• eMMC/ eMCP/ Flash BGA
• SiP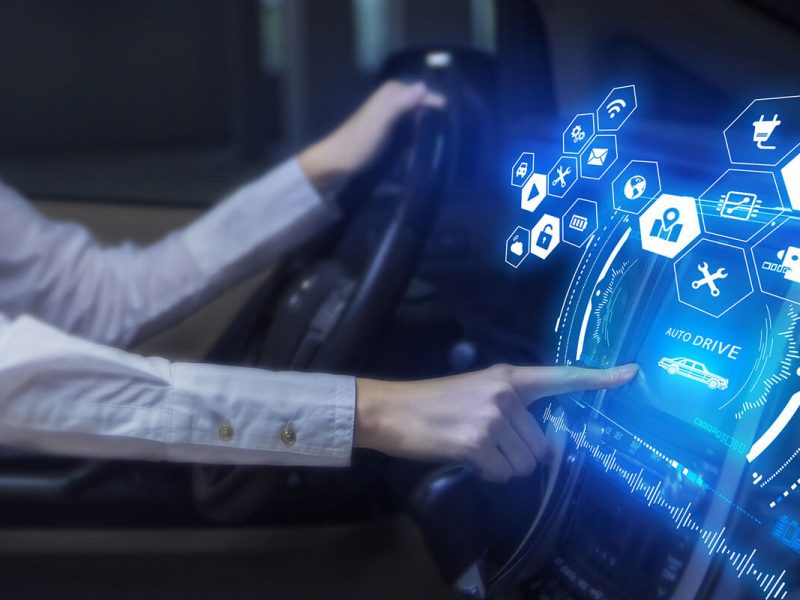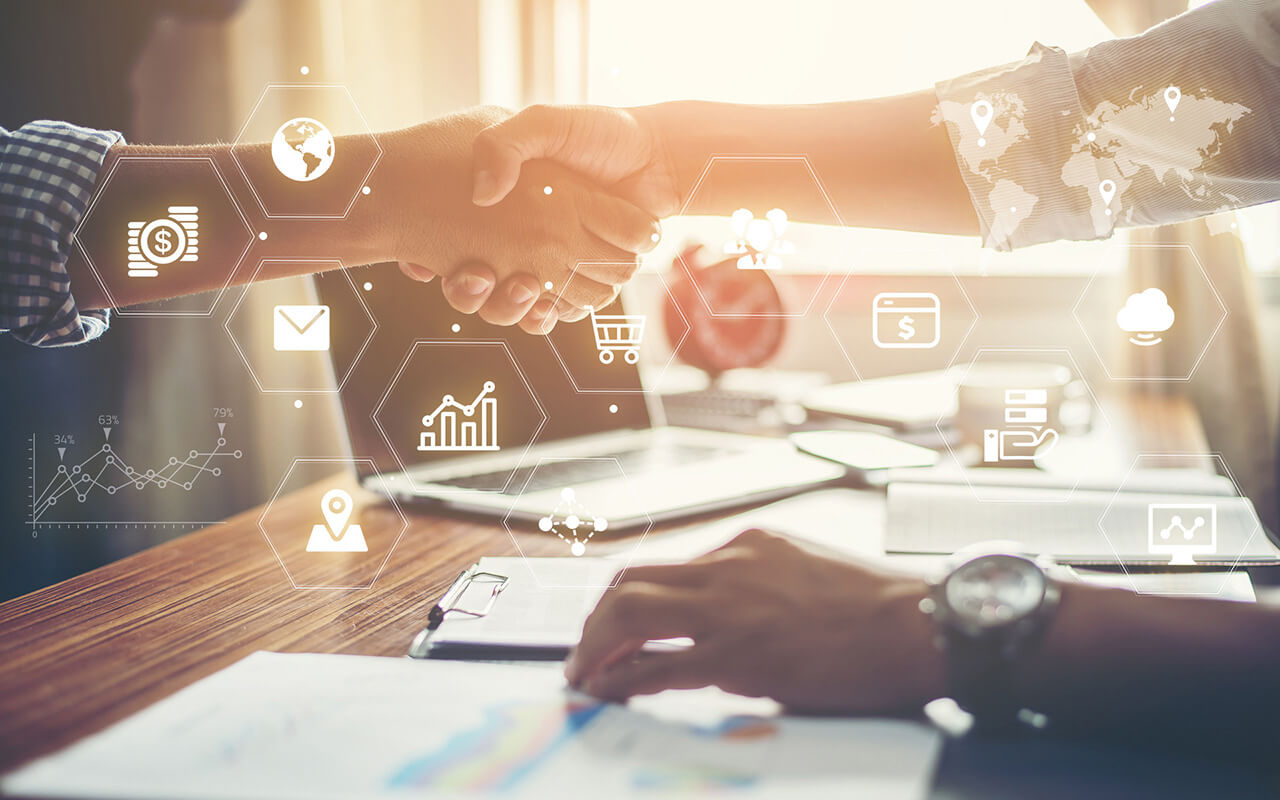 IoT is widely used throughout daily life, industry and automotive fields to address safety, quality or other issues. Moreover, 3D NAND products could be the essential driver of future IoT applications.
Employing the advanced and flexible NAND Flash packaging techniques, OSE offers low cost and high efficiency IOT solutions that could be applied to smart home, security surveillance system, wearable devices and Internet of Vehicles.
IOT solutions :
• Lead frame package
• CSP Package
• Flash memory card
• eMMC/ eMCP/ Flash BGA
• SiP
Consumer electronics devices is a huge market for global semiconductor market with applications such as PC, mobile phone, camera, video game console, etc.
OSE possess lots of experience in memory packaging such as the chip for exclusive Japanese video game console, distinguished European mobile phone and bluetooth module. Furthermore, OSE provides custom services for all kinds of consumer electronics devices to fulfill the requirements of market and customers.
Consumer electronics solutions:
• Lead frame package
• CSP Package
• SiP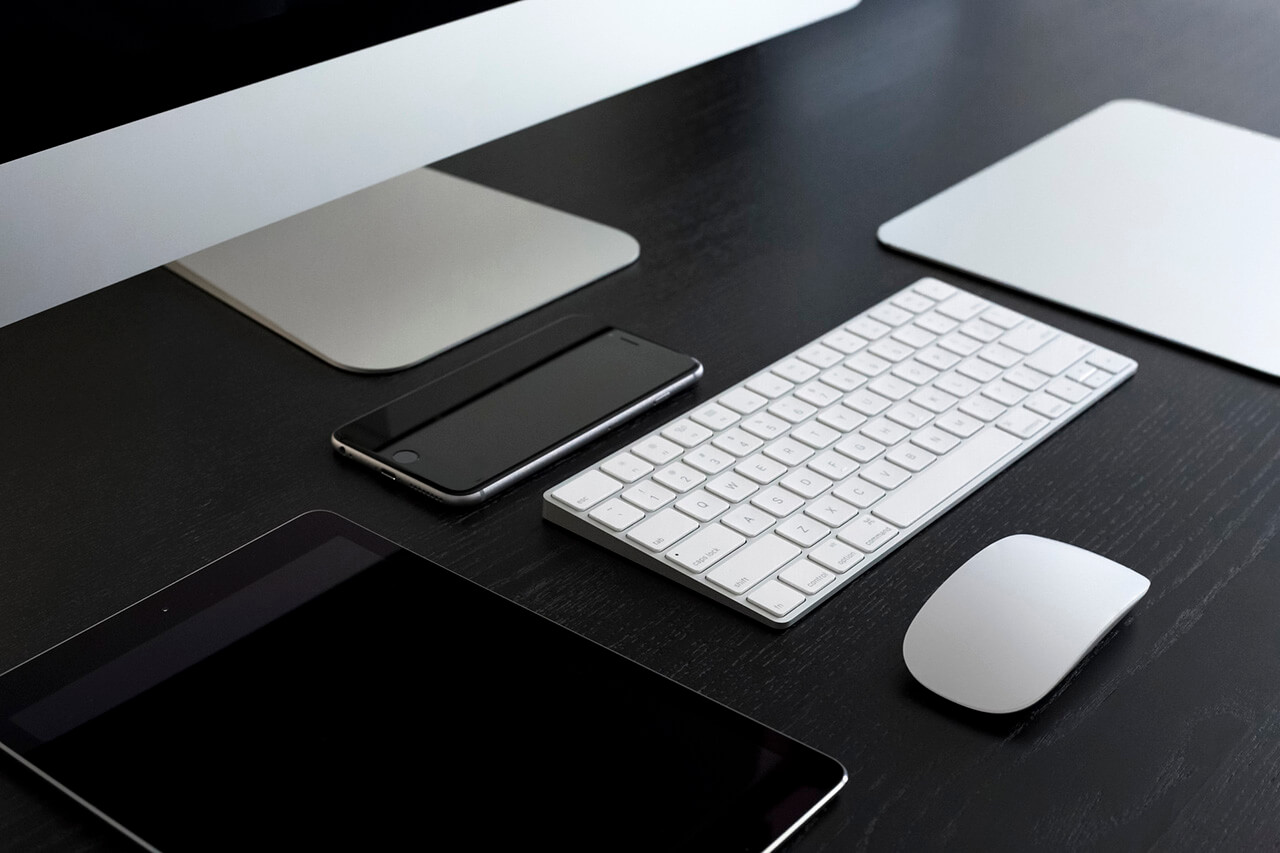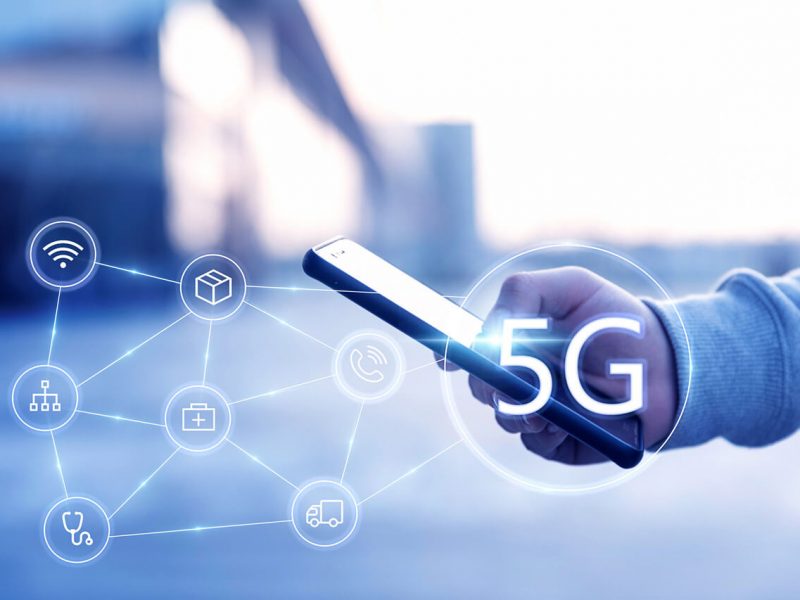 5G could be the key of IoT(Internet of Things), Internet of Vehicles, Industry 4.0, smart transportation, smart health, etc. Hetero-integration SiP might be the core technology of 5G globalization and OSE is already well-prepared.
OSE has been in the memory market since our establishment and become exclusive with world-leading technology partners lately.
In the face of rapidly changing technologies, OSE keeps improving our assembly capability and providing various solutions to increase customers experience and efficiency.
Packaging solutions :
• Lead frame package
• CSP Package
• SiP
The IC products could be used in everyday life and industrial applications such as construction, mining industry and web server system. OSE provides manufacturing process and reliability tests with related certification that meet the requirements of industrial grade. OSE offers diversified solutions as well as custom services for our customers, and we support military grade solutions as well.
Industrial solutions :
• CSP Package
• Flash memory card
• eMMC/ eMCP/ Flash BGA
• SiP