Turn-key Solution Service(EMS)
OSE Electronic Manufacturing Service offers customized service and builds professional team for each of our valuable customers.
From sample production, pilot run to mass production, we help our customers to expedite their products launched in the market.
Following please refer to One-stop-shop service for our customers.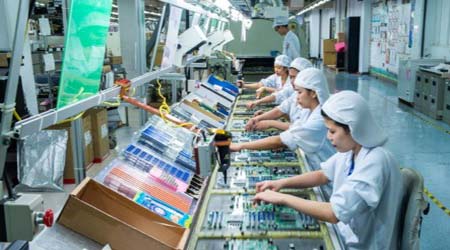 PCBA Assembly- Quick Turn and Mass Production
Our manufacturing experiences and capabilities include:
Surface-mount technology (SMT)
Wave Soldering and Selective
Wave Soldering
Passive component:
size down to 01005
BGA and µBGA: more than 4300 IO
IC: pitch down to 0.24mm
Chip-on-board (COB) and
System-in-Package (SIP)
PCB, FPC, Rigid-flex
Press-fit
Static and Dynamic Burn-in test
Aqueous cleaning and Non-clean
processes
Lead and lead-free production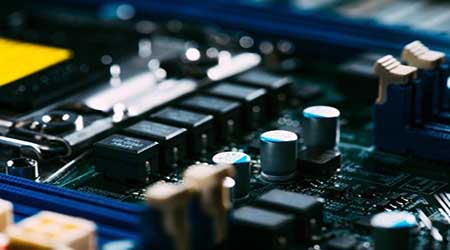 Box-Build, System Integration, and Packing
Customized fixtures and jigs
Mechanical parts design recommendation and manufacturing
Packing design
Hardware and Software testing solutions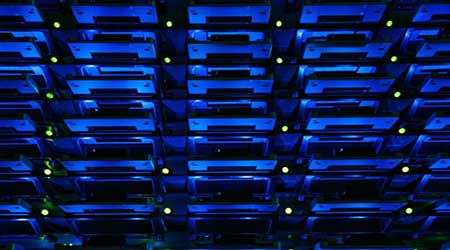 Inspection and Testing devices include:
Solder Paste Inspection (SPI)
Automated Optical Inspection (AOI)
Automatic Test Equipment (ATE) and In-circuit Test (ICT)
Flying Probe
X-ray Inspection
ERSA Scope
Function Test
Burn-in Test
New Product Introduction (NPI)
OSE's NPI center consists of engineering, quality assurance, material, and production management departments to keep every step of production on the right track.
Provide customers with DFM and DFT reports.
Product engineer acts as a coordinator to communicate issues with internal teams and customers, and to integrate internal information for solving problems timely.
Based on the NPI result, OSE's NPI team then will provide improvement suggestions in pilot run report to expedite entering the mass production stage and launching products in the market.
Design for Manufacturability (DFM) and Design for Testability (DFT)
DFM (Design for Manufacturability)


Before taking your product to the mass production stage, our engineering team will inspect and evaluate your product for manufacturability. Via OSE's DFM report, we can assist customers identify design problem, reduce repetitive verification, save material and labor costs, expedite production and optimize product quality.

DFT (Design for Testability)


Based on Gerber file analysis and past experiences, OSE's engineering team can learn the PCB test coverage rate and verification failure risk during PCB layout stage. We then will work with your design engineers to modify circuit diagram for reducing possible issues caused by engineering changes.
ECO/ECR/ECN
There are three common engineering change managements
ECO (Engineering Change Order) — initiated by RDs from customer side to modify design issues.
ECR (Engineering Change Request) — initiated by EMS, such as requiring customers to change components for improving SMT/DIP/assembly yield rate.
EECN (Engineering Change Notice) — issued by DCC (Document Control Center) to notify relevant departments of BOM been changed.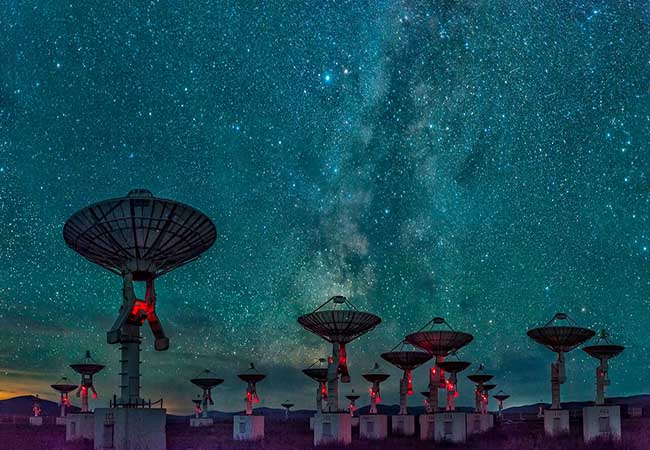 IPC-A-610 Class 3 Technology(1)
Class 3 Technology, established by IPC, is a standard of PCBA assembly and acceptance for special electronic products. This technology is applied in special fields such as Medicine and Aerospace. For using these reliable instruments and devices under any conditions, they need to conform to more strict production standard as they are usually applied in extreme environment or concerning of human life.
Compared to IPC-A-Class 3 standard, OSE possesses more advanced electronic product manufacturing standard with High Reliability, High Temperature, and Extreme Environment. Nowadays our product applications provided by manufacturing service are Drilling Tool and Drilling Rig used in Drilling Platform, Satellite and satellite verification devices, etc. We also can offer customized manufacturing service based on customers' requests.
IPC-A-610 Class 3 Technology(2)
OSE's IPC-A-Class 3 manufacturing abilities include:
Forming, Stripping and Tinning, Clinch
Soldering process: High Pb, High Au, Lead and Lead free processes
Clean process: Aqueous Cleaning and Solvent Cleaning
Staking
Conformal Coating, Encapsulation and Underfill
Swage terminal and standoff
Production fixtures/jigs research and development
CIT (Certified IPC Trainer) and CIS (Certified IPC Specialist)
Class 3 inspection
OSE possesses more advanced manufacturing ability based on IPC-A-Class 3 standard. Our capability has been qualified by worldwide well-known customers. We not only can meet each requirement of IPC Class 3 based on customers' requests, but also we can overcome design and components limitations to maintain our professionalism that can be trusted by our customers with no doubt. We are the partner you can count on for any electronics manufacturing services.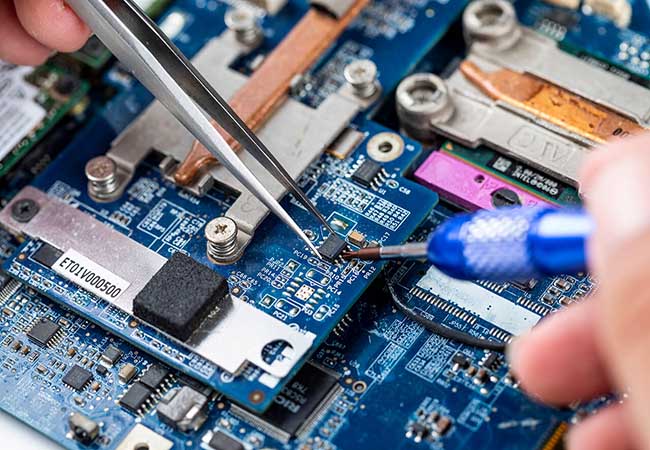 Material Planning
Adjust customers' demand and provide planning strategy through SAP.
Consigned and Turnkey components management.
Manage materials supply via custom inventory simulation reports.
Provide regular material reports to keep customers informed of material status such as inactive ,obsolete and EOL parts.
Maintain safety stock or recommend alternative suggestion for critical materials.
Schedule materials delivery flexibly based on market condition to ensure supply smoothly.
Supply Chain Management
Make strategic planning for materials quality and cost.
Keep good relationships with suppliers for stable supply status.
Understand suppliers' quality systems and production process to ensure material quality.
Audit suppliers' quality, price, and delivery schedule regularly.
Enhance communication efficiency between OSE, customers and suppliers through the delivery platforms.
Share experiences and marketing information with suppliers to build win-win partnerships.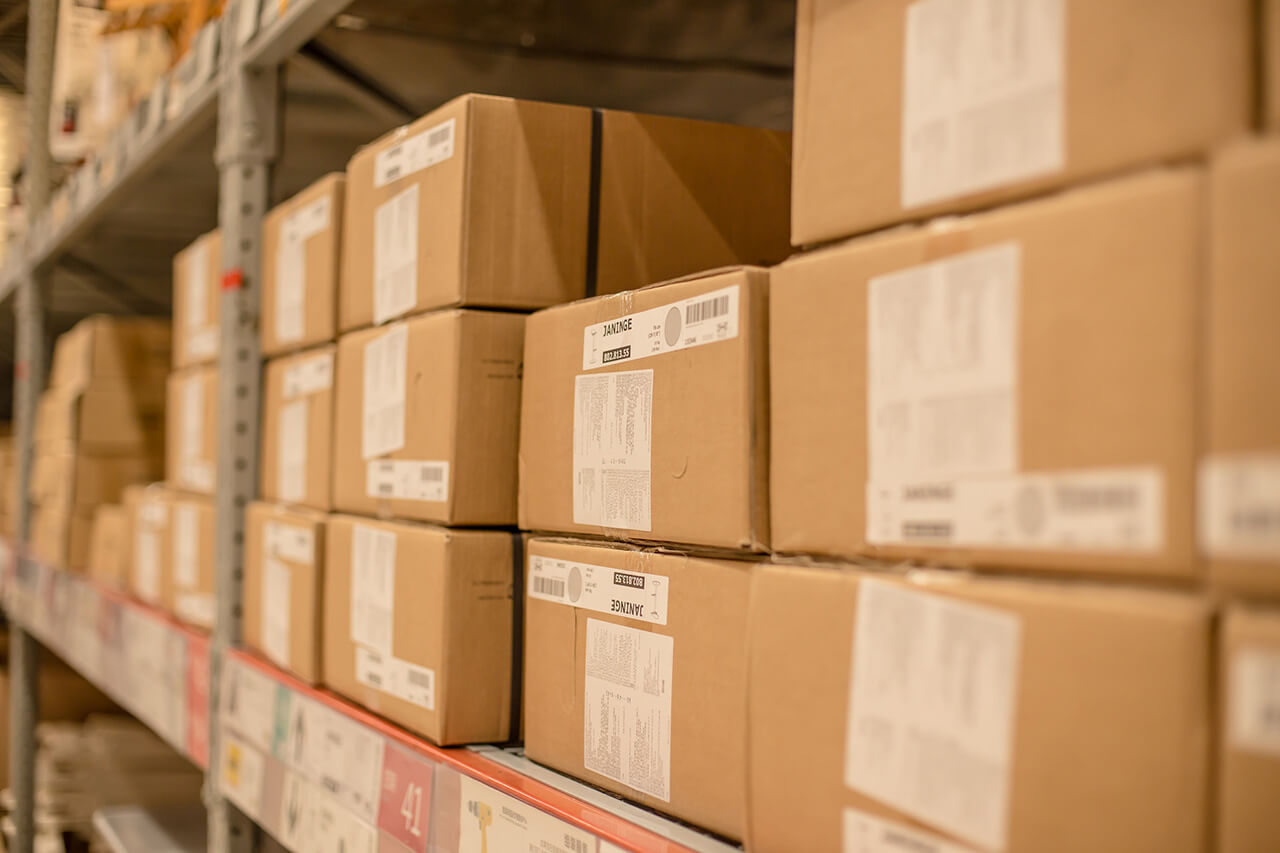 Warehouse Management System
Integrate data management of both suppliers and actual materials receipt through WMS.
Ensure daily warehouse operation smoothly.
Maintain inventory storage, FIFO (First-in-first-out) management.
Re-tapping and materials date code control management.
Materials traceability and stocktaking management.
By uploading key information on platforms such as SAP, MES and LMS, WMS is capable of providing up-to-date information.
OSE is committed to provide our customers with the best products and services through collaborative teamwork, technological innovation and continuous improvement.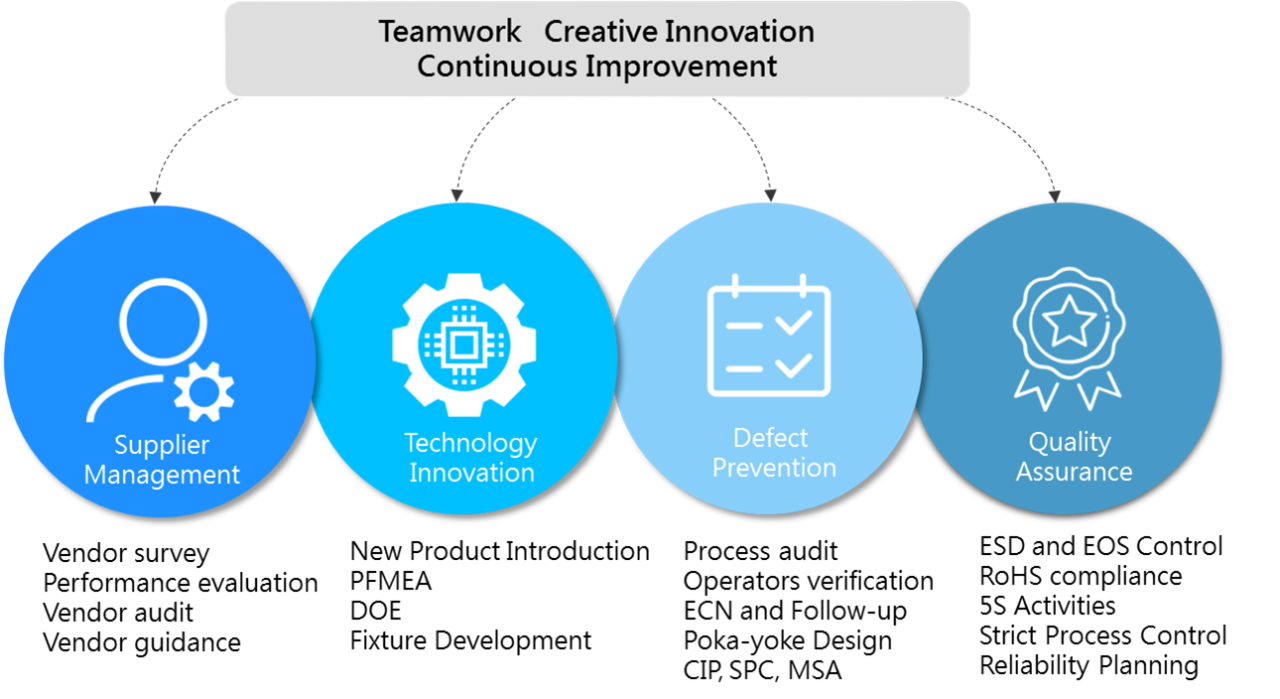 Commitment to Quality (International Standards)
Our certifications attest our commitment to comply with international quality and environmental standards.
We work, however, to not only comply with these standards, but also continuously improve the effectiveness of our entire quality management system.Compliance with TAA (Trade Agreement Act).
| Certification | Certificate number | Presenting unit | Getting Year (year, month and day) | Expiry date(year, month and day) | Certificate content |
| --- | --- | --- | --- | --- | --- |
| | | | | | |
| | | | | | |
| | IATF:0356022 SGS:TW19/10320 | | | | |
| | | | | | |
| | | | | | |
| | | | | | |
| | | | | | |
Quality Control Process
OSE systematizes the quality control process. We uphold the spirit of TQM (Total Quality Management) to provide training for quality control personnel and online operators, so that employees can understand various operation standards and specifications, from IQC (Incoming Quality Control), IPQC (In-Process Quality Control) to OQA (Outgoing Quality Assurance).
OSE ensures quality control of each production process for our valuable customers.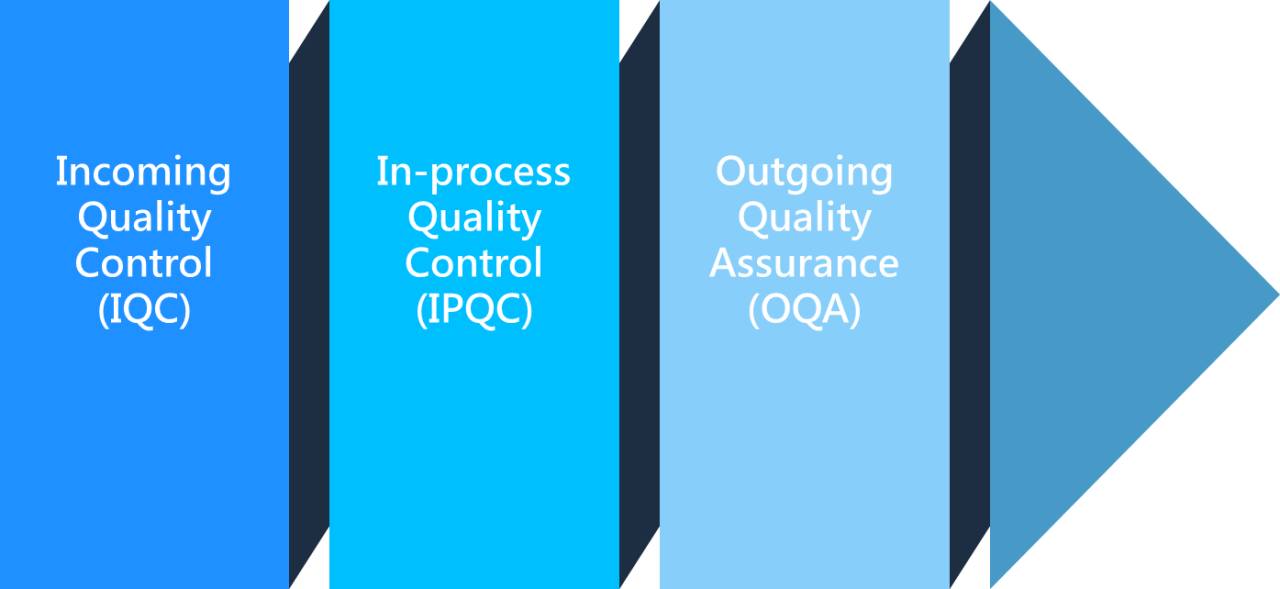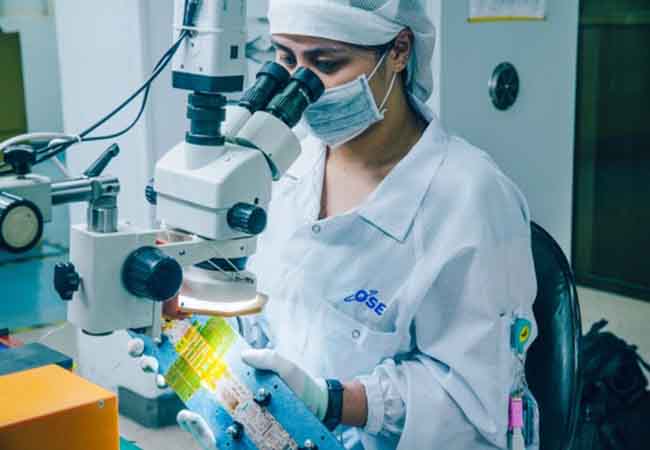 Defect Prevention
We understand the importance of preventing defected products rather than removing them after production.
Our proactive mindset ensures that no time or resources is wasted on unnecessary problems.
Production Process Design and Audit
Operators regular on-site training and verification
Statistical Process Control (SPC)
Continuous Improvement Programs
Our comprehensive testing and failure analysis capabilities can help you identify design or manufacturing issues to optimize product design.
Scanning acoustic microscope
(SAM)
Transducer : 10MHz / 15MHz / 20MHz / 30MHz / 50MHz/ 100MHz / 230MHz
Scanning electron microscope
(SEM)
A / V : 5-20Kv; Magnification : 20-100,000x; Resolution:2.5nm
Energy dispersive X-ray (EDX)
Z>4, detection depth: 5-10um
Curve tracer
O/S testing; multi-pins (625 pins)
Probe station
4 manipulator, hot chuck
High/low power optical microscope
Eyepiece: 10x; objective: 5-100x
Grinding / polishing machine
Variable speed: 40-500rpm
Precision sectioning saw
Various blade type, max speed 4000rpm
X-ray
Real time observation
Liquid crystal thermal analysis kit
Three types of L.C.